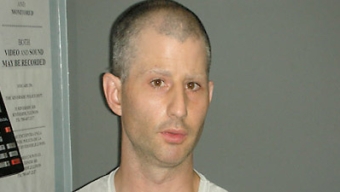 Douglas J. Martin, 38, of Riverside, Illinois, announced last Sunday on Facebook that he had kidnapped a Korean woman and was holding her captive in his basement. A Facebook user who read the post found it concerning, for some reason, and contact the police. When the police arrived, they did not find the missing woman in Martin's basement, but they did find Martin's stash of marijuana, heroine, and assorted drug paraphernalia. That's correct: to everyone's surprise, drugs were involved.
In the aftermath of Martin's arrest, it became clear that the Facebook post was fabricated. Martin purportedly authored this post as part of a creative writing assignment, which somehow involved him kidnapping his ex-girlfriend.
Hey Martin, here's a druggie pro tip: if you plan to hide drugs and related paraphernalia in your basement, it is generally recommended that you avoid inviting police to visit.  That needed to be said, apparently.
Source: Cops: Riverside man's 'creative writing project' leads to drug arrest (Chicago Tribune)
Related Articles
Share
About Author
(0) Readers Comments