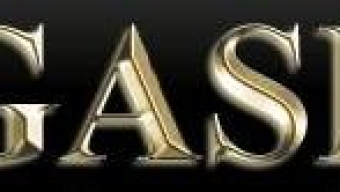 A GASP Jeans location in Melbourne, Australia, announced an inventory liquidation sale on Tuesday following one of the most shocking customer service incidents in recent history. On 24 September, shopper Keara O'Neil visited the Chapel Street branch of GASP in search of bridesmaid dresses and a nightgown. According to O'Neil's account, as she browsed the store, a sales associated named "Chris" began to taunt her because of her weight. This taunting continued until she fled the store.
After leaving the store empty-handed, O'Neil decided to write a letter to the area manager, Matthew Chidgey, to complain about the poor treatment. However, nothing could have prepared her for Chidgey's response.  In his reply letter, which may be read here, Chidgey actually defended Chris' behavior, stating: "Chris's only problem is that he is too good at what he does, and as I am sure you are aware, people whom are talented, generally do not tolerate having their time wasted, which is the reason you were provoked to leave the store." The letter concludes by inviting O'Neil never return to GASP. Don't worry, Matt, we suspect that the feelings are mutual.
The retailer has not apologized for the incident, nor has it acted to dismiss Chris or Chidgey. However, the location involved in the event is reportedly closing its doors in the near future. Apparently, even a store as self-righteous as GASP cannot emerge from such a shameful blunder unscathed.
Related Articles
Share
About Author
(0) Readers Comments